Merchandise
We also offer a wide range of products, from beautiful memorial products to unique urns. If you have any questions about the items you see below, please feel free to get in touch with us. We'll be happy to answer any questions you may have.

SELECT FROM THE CATEGORIES BELOW TO VIEW OUR WIDE RANGE OF PRODUCTS
Biodegradable
Brass
Bronze
Garden Series
Hardwood
Marble
18 Gauge Steel
20 Gauge Steel
Bronze
Copper
Hardwood
Stainless Steel
Basic
Premium
Standard
Tier 1
Tier 2
Tier 3
Bracelet
Cuff Links
Money Clip
Necklace
Pendant
Pin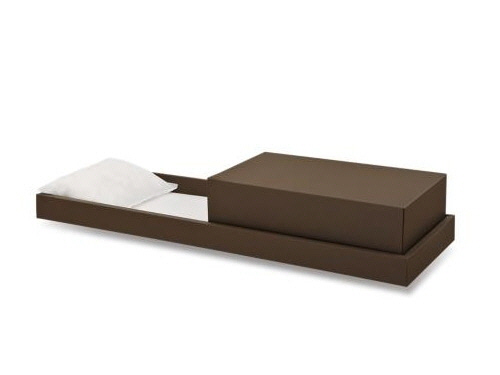 Davis Cremation Container
No description available.
Price: $90.00